Dining at El Tovar
Travel Advisory: Reservations are required for lunch and dinner at the El Tovar Dining Room.
Make a Reservation
Reservations are required for lunch and dinner and can be made up to 30-days in advance when clicking on the button below.
Dining at El Tovar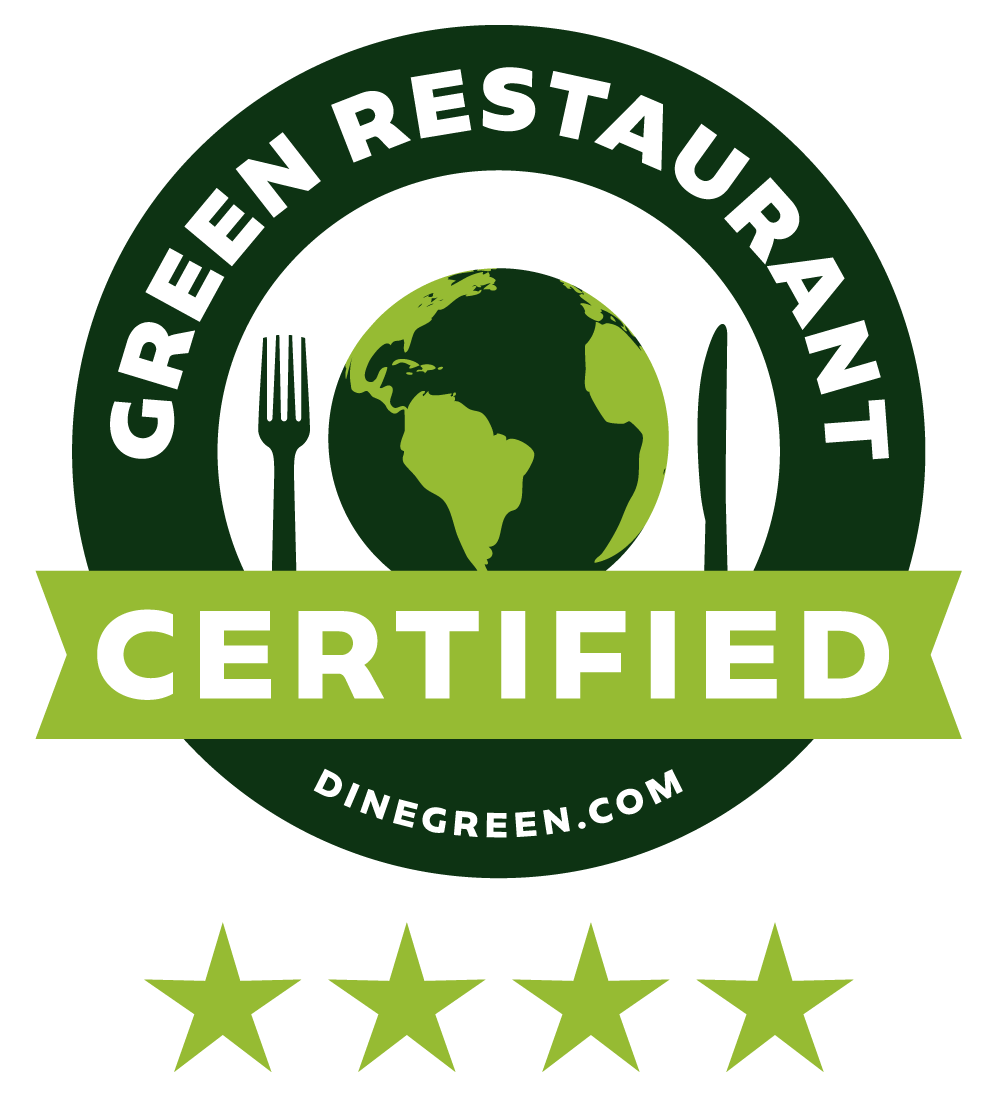 Gourmet dining in an atmosphere of historic and casual elegance describes this world-class dining experience. Located in the historic El Tovar Hotel, this celebrated and majestic Dining Room is constructed of native stone and Oregon pine. The murals on the walls reflect the customs of four Native American Tribes – the Hopi, the Apache, the Mojave and the Navajo. The ambiance is rustic but classic and traditional. You can imagine the countless number of intriguing characters that have dined here in the past. Guests such as Teddy Roosevelt, President Bill Clinton, and Sir Paul McCartney have dined and shared stories within these walls. The menu is traditional, integrating both international and local Southwest influences.  Signature items such as the Prime Rib Hash at Breakfast or the Salmon Tostada at Dinner have graced the menu for decades and become true classics. The Service Staff for the El Tovar Dining Room are consummate professionals; many have been with the restaurant for over 20 years. The El Tovar Dining Room is considered the premier dining establishment at the Grand Canyon and is recognized internationally.
El Tovar Lounge
The Lounge welcomes guests into a warm and relaxing environment. This inviting and rustic room displays paintings of the canyon created by local artists. The small veranda directly outside of the lounge has spectacular views, famous for enjoying the Arizona sunsets. Guests can enjoy a light meal and cool beverage while planning their next activity. You must be 21 years of age to sit at the bar top and Legal ID is required (passports required as form of ID for international guests).
Hours of Operation
Breakfast – 6:30 a.m. to 10:00 a.m.
Lunch – 11:00 a.m. to 2:30 p.m.
Dinner – 4:30 p.m. to 9:30 p.m.
Lounge – 11:00 a.m. to 9:30 p.m.
Patio – 11:00 a.m. to 8:00 p.m. beverages only
Hours vary seasonally and may be extended during peak seasons.
El Tovar Menus
PLEASE NOTE: Menu pricing is subject to change without notice.
Dress Code
Breakfast and lunch are casual in a classic setting. El Tovar Dining Room is a classic, fine dining experience for dinner.